Posted by Gregg Betheil August 23, 2021
Join PENCIL's 50,000 Futures Gala on October 6, 2021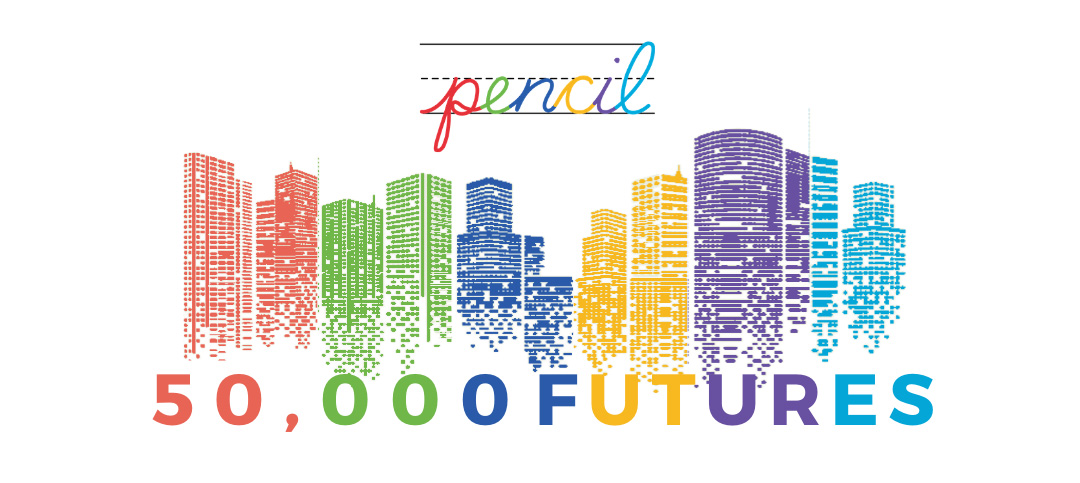 We are on a mission to connect another 50,000 students to success by 2023. MAKE YOUR GIFT TODAY! PENCIL's Virtual Gala will take place on October 6th at 6:30pm and will highlight stories of student success from the past year. During one of the most difficult times in modern history, thousands of businesses, principals, teachers, and volunteers have worked together to secure New York City's future by supporting our students....
Read more
Posted by admin August 5, 2020
Why Paid Internships Are More Important During A Pandemic Than Ever

The COVID-19 pandemic has taken a toll on the economy. As adults around the world began to grapple with a changing job sector and record-high rates of unemployment claims, students were left to wonder if paid internships would become a sidelined topic. Then, just around a month ago, Mayor de Blasio announced the cancellation of the Summer Youth Employment Program (SYEP) citing health and safety concerns. SYEP places 14 to...
Read more