Posted by Sushi Roy May 28, 2021
Cindy Ma on Navigating the Finance Industry and Supporting Public School Students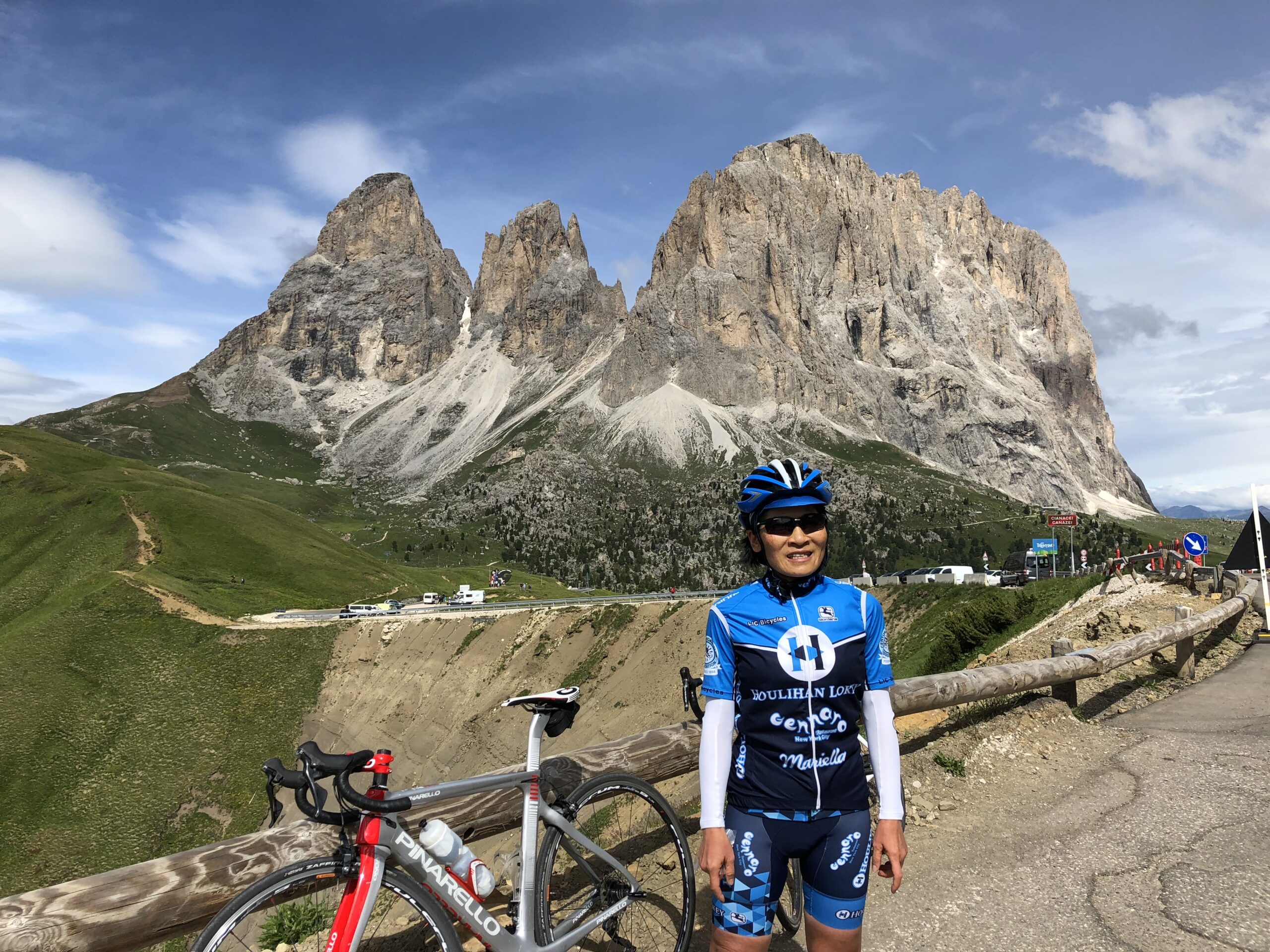 Dr. Cindy Ma is a known name in the financial industry. Most recently, she was featured in the "50 Leading Women in Hedge Funds 2020" list. But aside from her contributions to derivatives, risk management, valuation, and corporate governance, Cindy also sits on PENCIL's board. We recently spoke to her about her support of public education, why businesses should support organizations like PENCIL and her experience as a woman of...
Read more
Posted by client August 5, 2020
Why Paid Internships Are More Important During A Pandemic Than Ever

The COVID-19 pandemic has taken a toll on the economy. As adults around the world began to grapple with a changing job sector and record-high rates of unemployment claims, students were left to wonder if paid internships would become a sidelined topic. Then, just around a month ago, Mayor de Blasio announced the cancellation of the Summer Youth Employment Program (SYEP) citing health and safety concerns. SYEP places 14 to...
Read more