Posted by Xheni Giata August 18, 2022
Join PENCIL's Celebration of Success on December 1st, 2022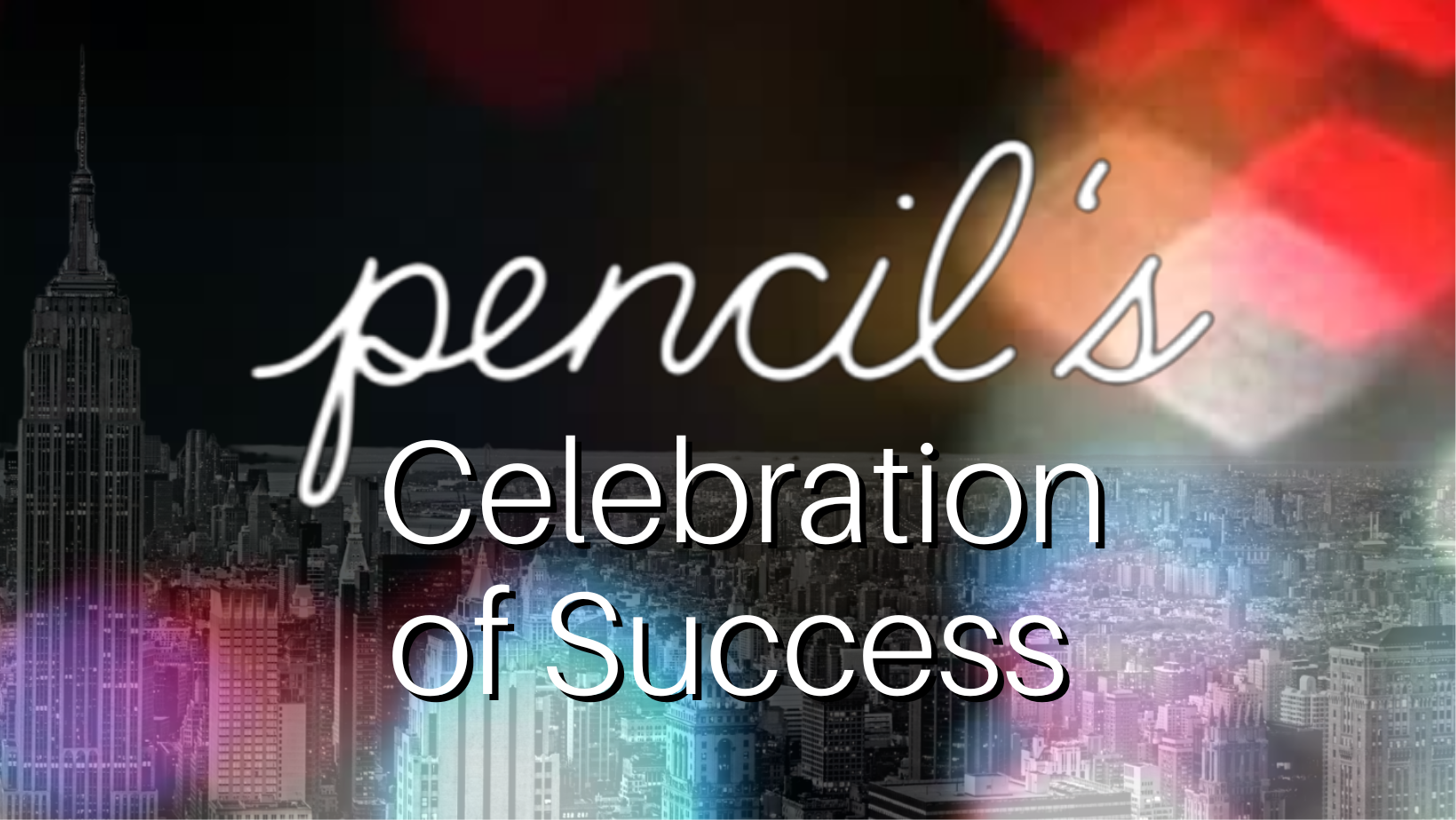 Date: Thursday December 1st, 2022 Time: 6:30pm – 9:30pm Location: Edison Rooftop at the Edison Ballroom PENCIL's first annual Celebration of Success will take place on Thursday, December 1st at 6:30pm and will highlight stories of the many students, partners, and volunteers who have worked together over the past year to secure New York City's future by supporting our students. Join us at the Edison Rooftop as we end the...
Read more
Posted by admin August 5, 2020
Why Paid Internships Are More Important During A Pandemic Than Ever

The COVID-19 pandemic has taken a toll on the economy. As adults around the world began to grapple with a changing job sector and record-high rates of unemployment claims, students were left to wonder if paid internships would become a sidelined topic. Then, just around a month ago, Mayor de Blasio announced the cancellation of the Summer Youth Employment Program (SYEP) citing health and safety concerns. SYEP places 14 to...
Read more