PENCIL September Newsletter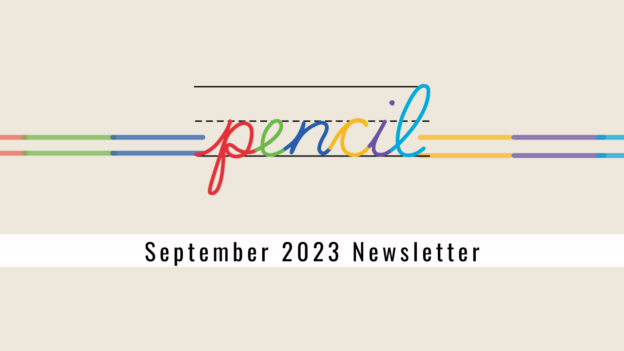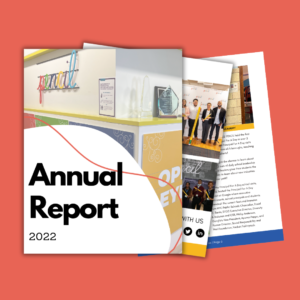 PENCIL's 2022 Annual Report is available now! Discover our achievements, including school year and summer programs, events like Principal For A Day®, and more. Download to see how PENCIL connects students to success!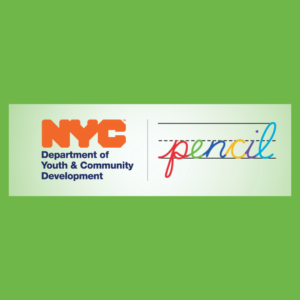 This summer, PENCIL's summer employment team trained and placed hundreds of NYC high school and college students in internships. We extend our appreciation to the many summer interns and their supervisors who shared their success stories throughout the season!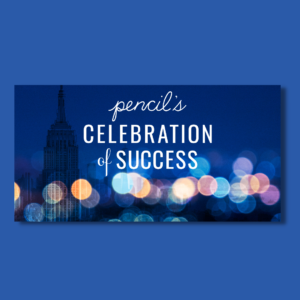 Join our growing group of esteemed sponsors on November 1st for PENCIL's annual Celebration of Success at the iconic, The Pool in the Seagram Building! We'll come together to celebrate our work in connecting students to success and all of the accomplishments of the students.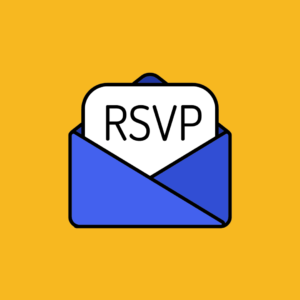 You're invited to PENCIL's School Year Kickoff and Volunteer Recognition Party! Join us on Wednesday, October 4th as we celebrate the start of the school year and honor the recipients of our Partnership and Volunteer Awards! RSVP Today!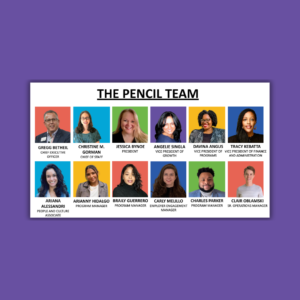 We are excited to welcome our newest members to the PENCIL Team as we
continue to expand: Angelie Singla, Vice President of Growth and Evelyn Davis, Operations Manager.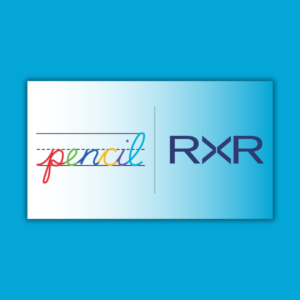 This summer, PENCIL and RXR supported a cohort of 22 New Rochelle High School students in a project-based internship designed to promote career awareness, exploration and preparation in the real estate industry. A special thank you to the RXR team for providing students with this exciting internship opportunity, a look into the real estate industry and career mentorship.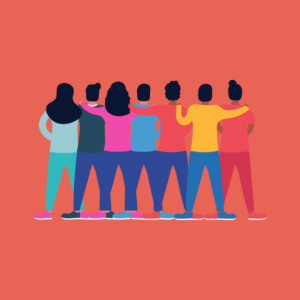 PENCIL is honoring individual volunteers who have gone above and beyond in their PENCIL partnership. Congratulations to the following volunteers: James Mazzullo, Beth Kolman, Victoria Prodan, Brianna Kostecka, Bryan Rojas, Cameca Bacchus, Gingi Pica, and Kate Grimes!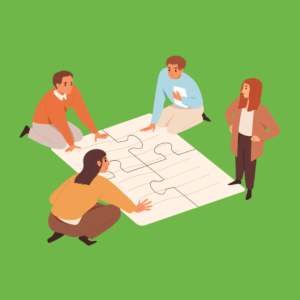 PENCIL is thrilled to announce this years Partnership Award winners: Snohetta & New Heights Middle School, Liberty Dental & Union Square Academy for Health Sciences, and Infosys Foundation USA and High School of Arts and Technology, High School of Telecommunication Arts and Technology, and Thomas A. Edison Career and Technical Education High School!