PENCIL September 2022 Newsletter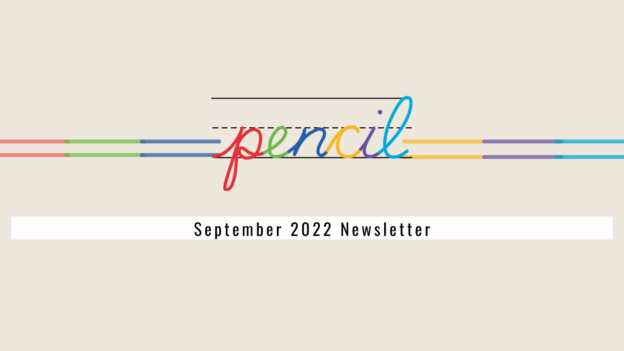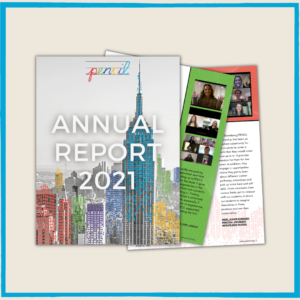 PENCIL's 2021 Annual Report is now out! Every year, PENCIL releases a report highlighting its accomplishments through school year and summer programs, events such as Principal For A Day®, and much more. Download PENCIL's Annual Report to learn how PENCIL has connected students to success!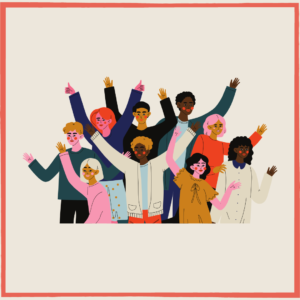 Each year, PENCIL recognizes individual volunteers who have gone above and beyond in their PENCIL partnership. This year we are honored to celebrate the following volunteers: Emma Glubiak, Christine Nieves, Yuna Tsuji, Jose Sanchez, Wendy Dominguez!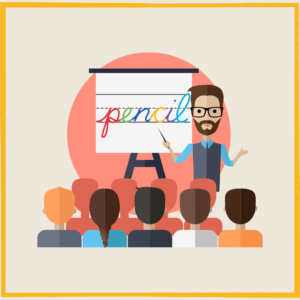 Each year, the PENCIL program team reflects on the partnerships from the year and selects three programs to receive Partnership Awards. This year we are celebrating Empire & Longwood Prep Academy, Snohetta & New Heights Middle School and DTCC & Hudson High School Of Learning Technologies!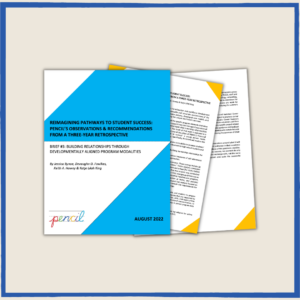 PENCIL is proud to release the final of three briefs in our series: Reimagining Pathways to Student Success: PENCIL's Observations & Recommendations From a Three-Year Retrospective. Brief #3: Building Relationships Through Developmentally Aligned Program Modalities.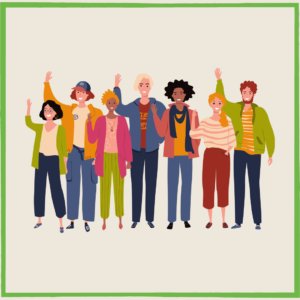 PENCIL has had its most successful summer yet! This summer, working along Mayor Adam's universal summer youth employment innovation, PENCIL officially hired nearly 800 paid interns. Thank you to all of the companies that took on PENCIL interns as we continue to connect students to success!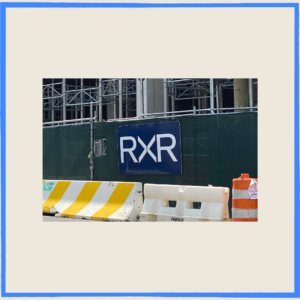 This Summer, PENCIL and RXR Reality supported a cohort of 17 New Rochelle High School students in a paid project-based internship. Along with their capstone projects related to Real Estate Development, the New Rochelle High School students joined RXR in a site visit of one of their project buildings, 1 Clinton Park in New Rochelle.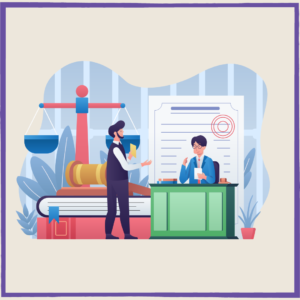 PENCIL is launching its Legal Industry Advisory Group, which offers an opportunity to lead coordinated efforts across the legal industry in New York City to invest in early career exposure, mentorship, skill development, and internships for PENCIL students.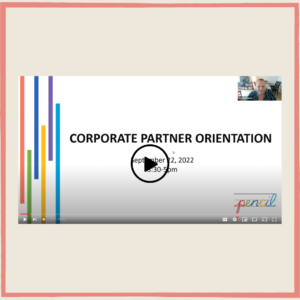 PENCIL Welcomes our 2022-23 Partners
As we begin to kick off the partnership programs over the next couple of months, we look forward to continuing to bring together business professionals, educators and students to open eyes, open minds, and open doors. Thank you to the PENCIL partners participating in programs this school year!