PENCIL June 2023 Newsletter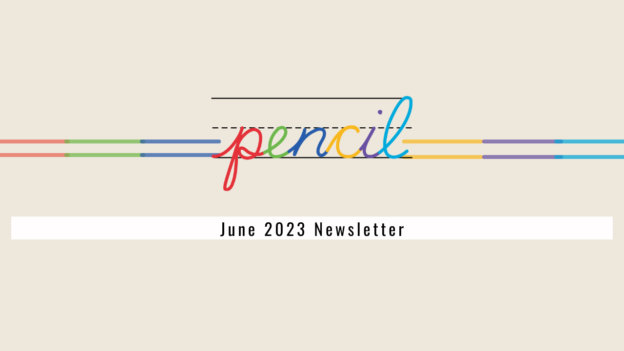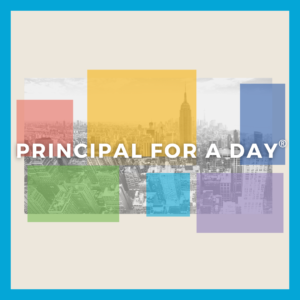 This year, PENCIL organized nearly 150 Principal For A Day visits across all 5 boroughs, reaching thousands of NYC public school students!
Thank you to Paul Hastings for hosting the Principal For A Day Summit, where executive participants and educators received an informative orientation and inspiration to prepare them for their visits.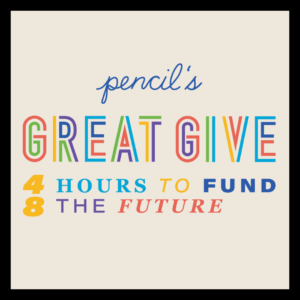 Thanks to everyone's support, we raised over $130,000 with almost 250 donations, and donations are still coming in daily! Your help has greatly contributed to PENCIL's impact in NYC. Thank you!
Shoutout to our top three fundraising teams: DTCC, Deloitte and PENCIL's Executive Leadership Council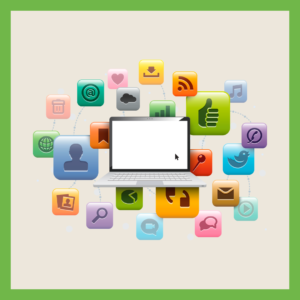 PENCIL's App Creation Competitions asked students to harness the power of technology and become both creators of innovative apps and catalysts for positive change within their communities.
Learn about the impressive students who brought together their innovation and creativity to develop socially conscious apps.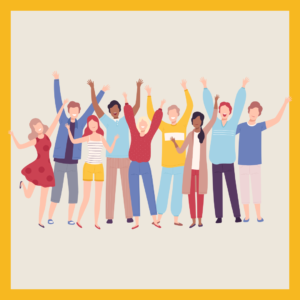 PENCIL is excited to wrap up yet another successful school year of our partnership programs, with our efforts on track to serve over 10,000 NYC public school students!
Learn more about the PENCIL partners that participated in programs this school year.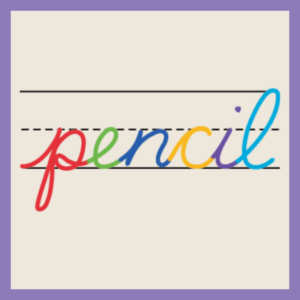 We are excited to welcome a new member to the PENCIL Team as we continue to expand:
Jason Bocko, Associate Director of Programs!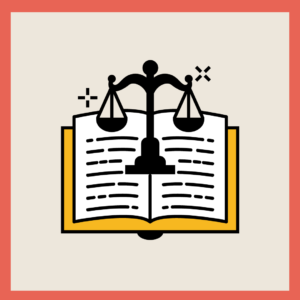 PENCIL's Legal Industry Advisory Group held a Networking & End of Year Party, bringing together students from High School for Global Citizenship, Brooklyn Prep High School, and EPIC South High School.
Thank you to all the law firms and volunteers who actively participated in this year's sessions!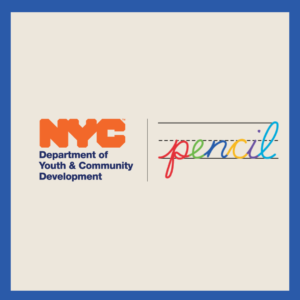 PENCIL is proud to announce the launch of the Public Sector Pathways Pilot.
With support from the The Pinkerton Foundation, PENCIL piloted this program to ensure high-quality experiences for high school Ladders for Leaders interns placed in city agencies.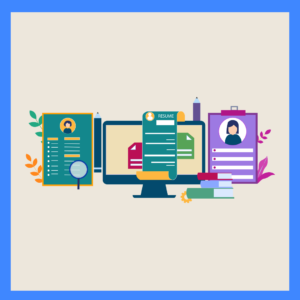 PENCIL's summer employment team has placed hundreds of NYC high school and college students in summer internships!
Thank you to the companies that joined PENCIL in training hundreds of students as they prepare for summer employment.