PENCIL June 2022 Newsletter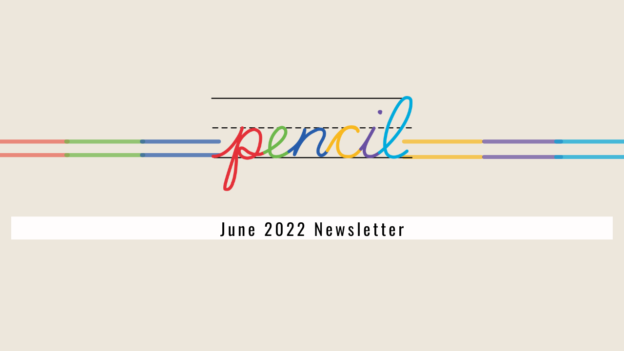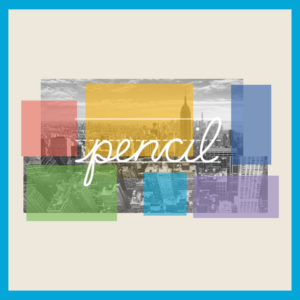 On May 19th, PENCIL once again hosted in-person and virtual Principal For A Day visits! There were over 120 visits across all 5 boroughs yesterday, reaching over 5000 students. After the school visits, PENCIL hosted the Principal For A Day Summit. Read about the keynotes and more!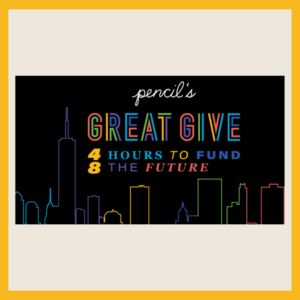 PENCIL's first ever Great Give: 48 Hours to Fund the Future, was a success! Thank you to all of our supporters who donated to our goal of connecting 50,000 students to success by 2023!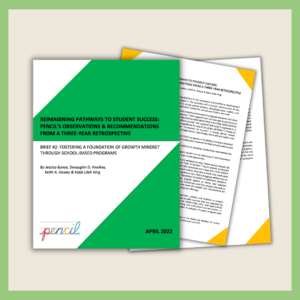 PENCIL is proud to release the second of three briefs in our series: Reimagining Pathways to Student Success: PENCIL's Observations & Recommendations From a Three-Year Retrospective. Brief #2: Fostering a Foundation of Growth Mindset through School-Based Programs.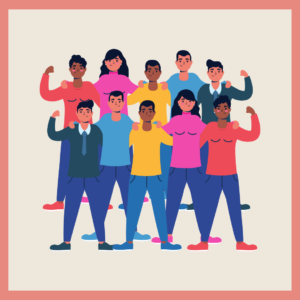 PENCIL has hit a record number of students placed in summer internships this year! We are more than halfway to our goal of 1,000 high school and college students in paid internships earning a collective $2,250,000 in meaningful, career-placing employment.