PENCIL December 2022 Newsletter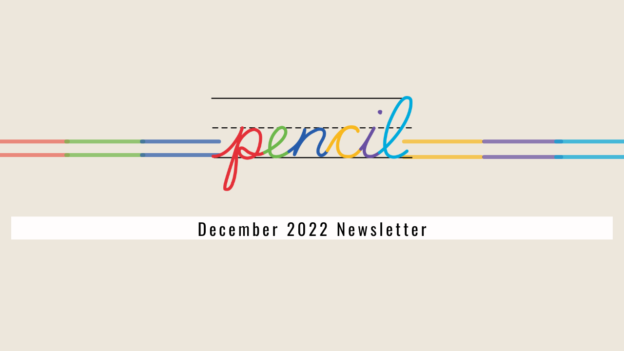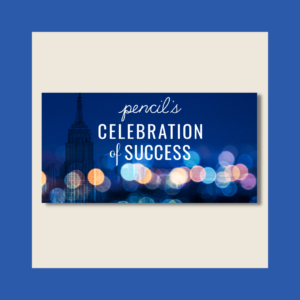 Thank you to everyone who joined us for PENCIL's first Celebration of Success! With everyone's support, we were able to raise over $500,000! Check out PENCIL's Virtual Program that highlights stories of the many students, partners, and volunteers who have worked together over the past few years.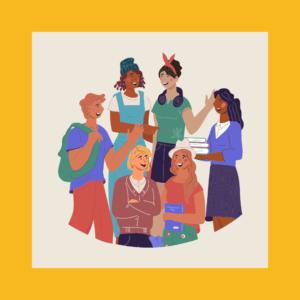 PENCIL has kicked off the 2022-23 School Partnership Programs! PENCIL programs are a great way to build team culture, support professional leadership development, inspire the next generation of the workforce, and spur new energy and innovation in your team.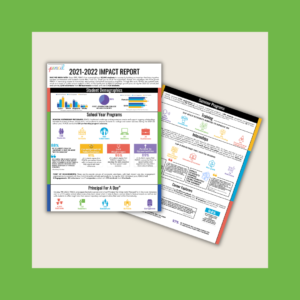 PENCIL's Impact Report for the program year 2021-2022 is now out!
We are proud to share that over 1,246 volunteers from 185 businesses worked with over 7,400 students this year.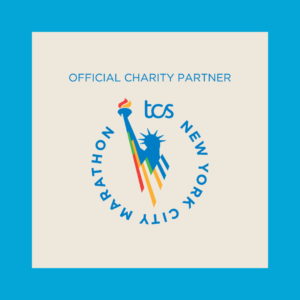 Team PENCIL ran the 2022 TCS NYC Marathon on behalf of New York City public school students, raising over $13,000!
Run the 2023 United Airlines Half Marathon with PENCIL! The Team PENCIL application is now open.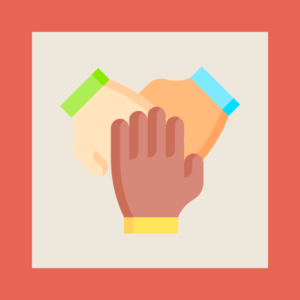 PENCIL strives to build an equitable future for NYC public school students. With this goal in mind, PENCIL makes it a mission to continue the important work of diversity, equity and inclusion training with our team through The Be Consultancy.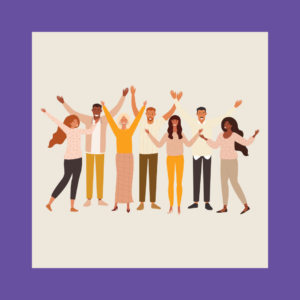 PENCIL was joined by volunteers and partners as we celebrated in-person for the first time since 2020 and honored the recipients of our Partnership and Volunteer Awards from the past three years!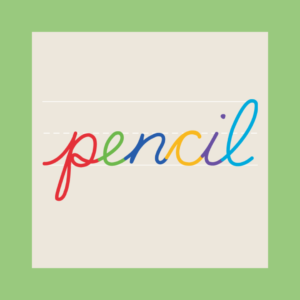 We are thrilled to welcome 3 new members to the PENCIL Team: Andres Garcia, Operations Manager, Ariana Alessandri, People and Culture Associate and Davina Angus, Vice President of Programs!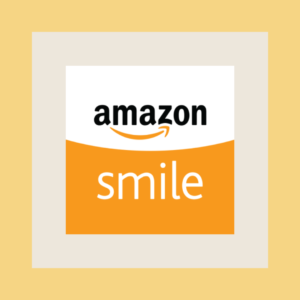 AmazonSmile is a simple way for you to support PENCIL every time you shop, at no cost to you.
Learn how to join AmazonSmile now!