PENCIL's Principal For A Day® Summit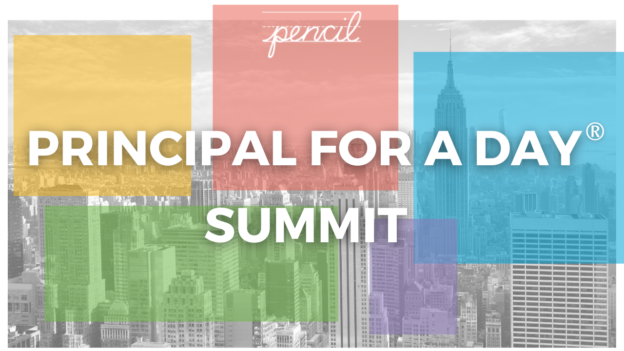 PENCIL's annual Principal For A Day Summit was hosted by Paul Hastings on May 9th, 2023, where executive participants and educators received an informative orientation and inspiration to prepare them for their visits. The PENCIL team wants to extend a special thank you to the Principal For A Day Summit speakers!
David C. Banks
NYC Public Schools Chancellor
Gerd Alexander
Partner, Paul Hastings
PENCIL Board Member
Jillian Joseph
Managing Counsel, Nuveen
Anita and Kiona
Brooklyn Preparatory High School Students
Allison Persad
Principal, The Young Women's Leadership School of Astoria
Roger Arrieux
NYC Managing Director, Deloitte
Christopher B. Hayward
President and Partner GoldenTree Asset Management, LP
PENCIL Board Chair
Keith Howard
DYCD Commissioner
During the summit, Jessica Bynoe, President of PENCIL, announced a new PENCIL initiative to support and inspire female students in NYC's public schools. The Women's Leadership Initiative is spearheaded by prominent finance and technology leaders Joanna Lambert and Sarah Diamond. Stay tuned for the official launch event! Furthermore, the seeds for dozens of new partnerships were planted!
Thank you to everyone who joined PENCIL's Principal For A Day Summit! Click here to see highlight for Principal For A Day school visits!