PENCIL December 2021 Newsletter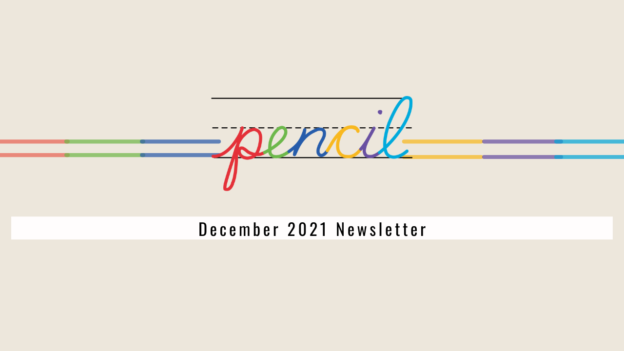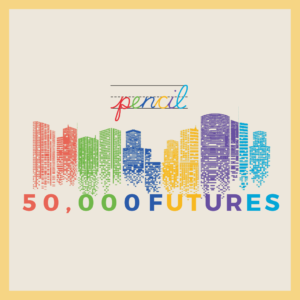 PENCIL is on a mission to raise $1 Million this year, to connect another 50,000 students to success by 2023. Support the campaign today!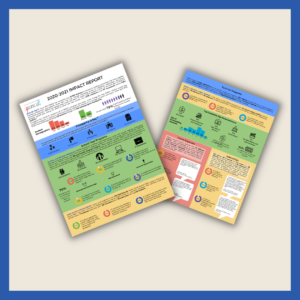 During the 2020-2021 school year and summer, over 1,098 volunteers from 177 businesses served 5,394 students. Download our annual Impact Report for more outcomes and impact data.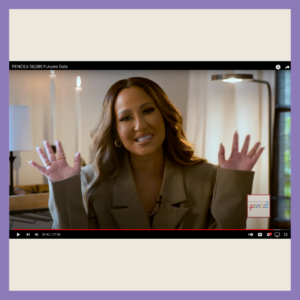 This year's Virtual Gala, hosted by Adrienne Houghton, was a success in raising over $730,000 for PENCIL's 50,000 Futures Campaign. Missed the live broadcast? Watch the full program today!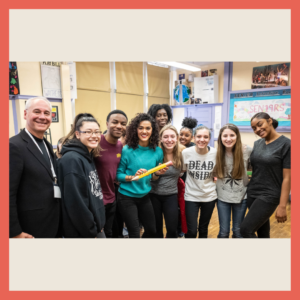 Principal For A Day will be held on May 19, 2022. We expect over 200 PFAD's throughout New York City public schools. Register Today!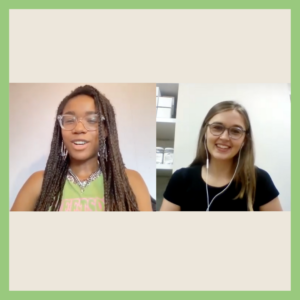 One of PENCIL's most successful innovations! This program is a high quality, paid work-based learning experience that included one-on-one mentoring by business volunteers. Learn more about this program's outcomes!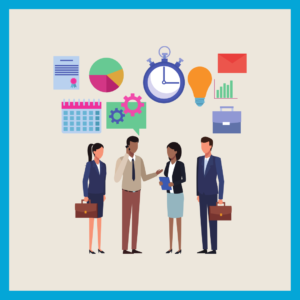 New and Expanded Corporate Partners
We are proud to announce this years new and expanded corporate partners: EY, Harry's, JPMorgan Chase*, KKR, Liberty Dental, MarketAxess*, McKinsey, MJHS, Saatva*, Unilever
Become a partner today!
*Expanded partner