PENCIL | RXR Career Explorers 2021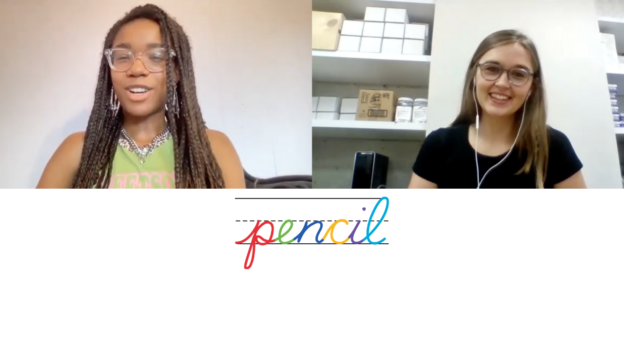 PENCIL introduced Career Explorers during the Covid19 pandemic as an innovative way to offer summer employment and work-based learning for New York City students.
During the 2020-2021 school year, PENCIL recruited Career Explorers from 27 different schools. They participated in a high quality, paid work-based learning experience that included one-on-one mentoring by 113 business volunteers from around New York City.
RXR Realty and PENCIL supported New Rochelle students as they explored the real estate industry by constructing their own development projects.
New Rochelle student, Maya and her mentor from RXR, Lydia, worked together to create Maya's project, an Urban development in Williamsburg, NY.
When considering joining PENCIL'S Career Explorers, Maya saw it as an opportunity to expand on her creativity and love for New York City while learning about a new industry that she knew little about. As she began to think about her development project, Maya was very community focused, which aligned perfectly with Lydia's role at RXR, making them a natural fit as mentee and mentor.
During the RXR Career Explorers program, students had to hone in on all aspects of creating a real estate development, such as a business plan, finance, partnerships, and marketing. While working through her project, Maya gained skills such as, organization, goal setting and presentation skills.
Career Explorers has been one of PENCIL's most successful innovations. When asked what differentiates this program from a normal internship, Maya said it allowed her to have a more creative experience and exposure to a different industry. Career Explorers allowed Maya and many other students to build their professional network by bringing business professionals, educators, and students.