PENCIL March 2023 Newsletter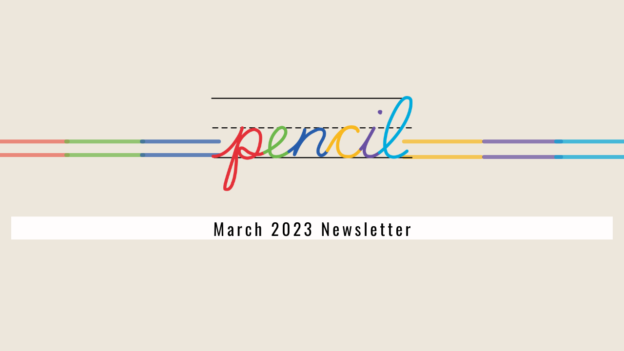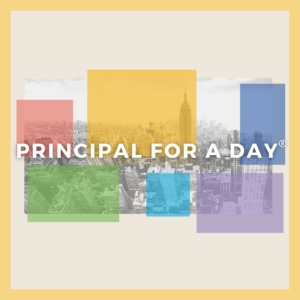 On May 10th, PENCIL will once again host Principal For A Day, with in-person visits to schools! This year, there will be 250 executives visiting NYC public schools across all 5 boroughs. Be part of this defining moment by showing NYC students and schools that you are committed to their success. Register today to secure your spot as Principal For A Day!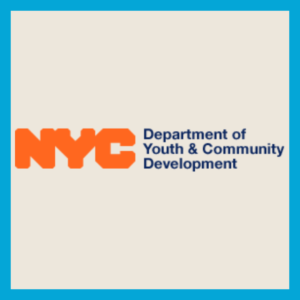 PENCIL hosted the 2023 Ladders for Leaders Internship Kickoff!
PENCIL staff had the honor of awarding certificates for Excellence in Internship Supervision and celebrating the start of Internship training.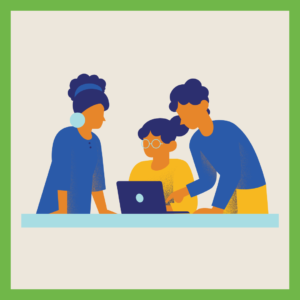 Hundreds of students have begun internship training! Last year, A+E Networks, Bloomberg, DTCC, SL Green, and Weil as well as dozens of local businesses like Awisco, nonprofits like YUCA Arts, and city agencies hosted PENCIL interns! Learn how you can host an intern this summer.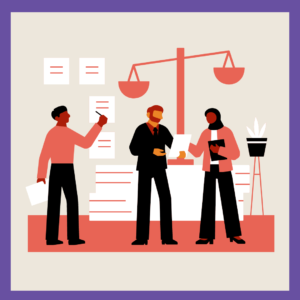 PENCIL has launched a Legal Industry Advisory Group to lead coordinated efforts among law firms and general counsel offices in New York City to invest in early career exposure, mentorship, skill development, and internships for PENCIL students.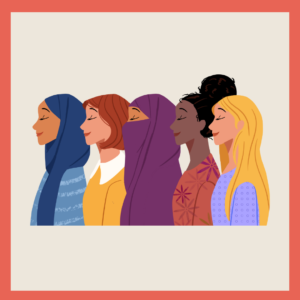 In celebration of Women's History Month, PENCIL is highlighting our female Board Members: Heather Cannady, Mariel Cruz, Nicole Degnan, Asya Johnson, Joanna Lambert and Cindy Ma.
Thank you for inspiring us every day and connecting our students to success!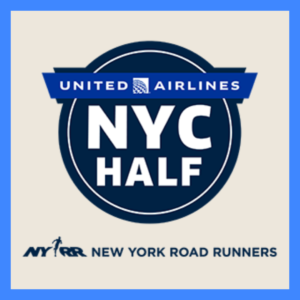 Team PENCIL ran the 2023 United Airlines NYC Half Marathon on behalf of New York City public school students, raising over $10,000!
Run the 2023 TCS NYC Marathon with PENCIL! The Team PENCIL application is now open.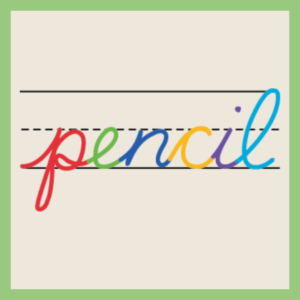 We are thrilled to welcome 4 new members to the PENCIL Team: Charles Parker and Katherine Gan, Program Managers, Claudine Cintron, Program Associate and Raziyah Eure, Associate Director of Internships!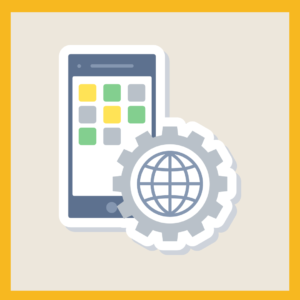 We are recruiting volunteers from the technology industry to mentor student groups from the Young Women's Leadership School of Astoria and Urban Assembly Gateway School as they develop socially conscious apps with support from their peers and educators.