PENCIL Welcomes our 2022-23 Partners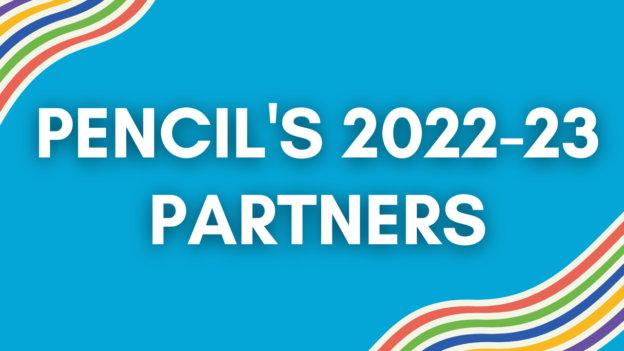 PENCIL is thrilled to welcome all of the 2022-23 school year partners!
As we begin to kick off the partnership programs over the next couple of months, we look forward to continuing to bring together business professionals, educators and students to open eyes, open minds, and open doors.
Thank you to the PENCIL partners participating in programs this school year:
NEW YORK APPELLATE DIVISION OF THE SUPREME COURT, FIRST JUDICIAL DEPARTMENT
If you didn't have the opportunity to attend PENCIL's Corporate Partner Orientation, CLICK HERE to watch the recording.