PENCIL March 2022 Newsletter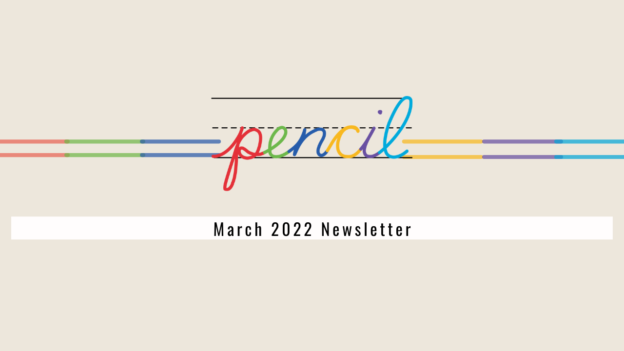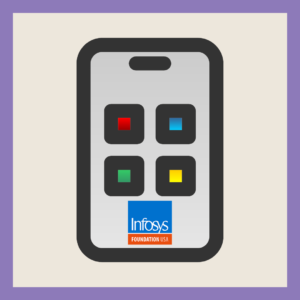 PENCIL is pleased to announce that Infosys Foundation USA is generously funding an expansion of the Infy App Challenge Program at Thomas A. Edison CTE High School and The High School for Telecommunication Arts and Technology. Learn more about PENCIL's programs and become a partner today!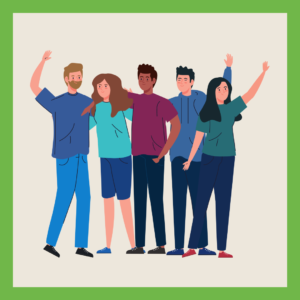 Principal For A Day® Steering Committee
The Principal For A Day Steering Committee supports the work of PENCIL and provides leadership and ideas on how to attract a diverse group of executives, entrepreneurs, and leaders. We expect over 200 Principals For A Day throughout New York City public schools. Register Today!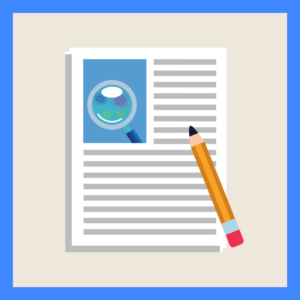 Reimagining Pathways to Student Success
Research has shown cultural and social capital increase students' cultural awareness and sense of belonging and PENCIL believes these are foundational building blocks to career pursuit and persistence. Download our Reimagining Pathways to Student Success Brief to learn about PENCIL's findings.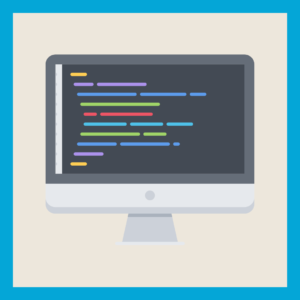 Students from 11 NYC public schools have completed the Bloomberg Python Program! This 10 week interactive program gave students with no prior coding experience, the opportunity to discover a career path in technology. Learn more about this program's outcomes!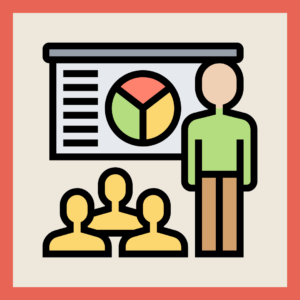 Over 250 students completed their internship training with PENCIL! As New York City expands summer youth employment to make it accessible to all young people seeking these opportunities, PENCIL is here to connect employers, volunteers and students. Learn how PENCIL can connect your company with an intern this summer.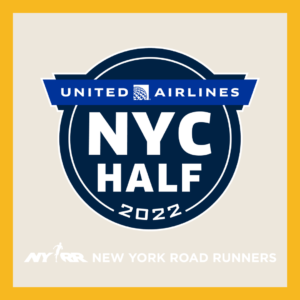 PENCIL is proud to be an Official Charity Partner of the 2022 United Airlines NYC Half Marathon. On March 20th, Team PENCIL ran on behalf of New York City public school students, raising $7,237. Learn why runner and Program Manager Jomar López, chose to support PENCIL's mission.