Gregg Betheil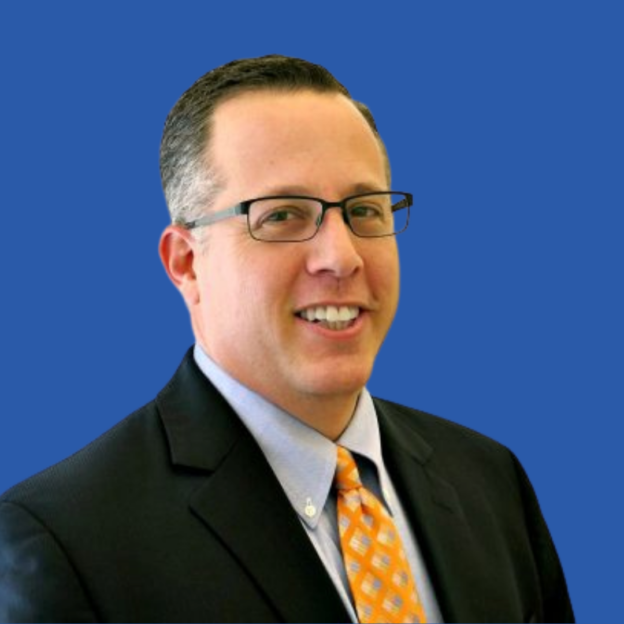 As President of PENCIL, Gregg Betheil brings over 20 years of experience working at the intersection of school needs and business expertise. Bringing together the best ideas, talent, and resources across sectors to improve public school performance and enhance workforce pathways, Gregg originally joined PENCIL in 2015 as Chief Program Officer overseeing PENCIL's portfolio of innovative and impactful models of ongoing collaboration between business and public schools. One year later, he assumed the role of President.
Gregg joined PENCIL from the New York City Department of Education, where he was Executive Director of Academic & Talent Management. In this position, he led implementation efforts relating to the citywide instructional expectations and other academic initiatives, teacher tenure and evaluation, and network performance management. He joined the DOE in 2008 to provide leadership to Mayor Bloomberg's efforts to foster innovation in New York City's portfolio of career and technical education options. He went on to found and lead the Office of Postsecondary Pathways & Planning and the Office of School Programs & Partnerships, where his team focused on aligning citywide programmatic and partner supports toward improved student achievement.
Prior to his work at the DOE, Gregg served as Senior Vice President of the National Academy Foundation. He oversaw program operations and strategy to sustain a national network of career academies supporting the development of America's youth toward personal and professional success in high school, higher education, and throughout their careers. NAF Academies represent business/school partnerships that prepare young people for future careers through a combination of school-based curricula and work-based experiences. He started his career as teacher and Assistant Principal of Martin Luther King, Jr. High School, where he taught American History and Finance. Gregg is a public school graduate and holds a B.A. in Government & Law and History from Lafayette College, an M.A. in Social Studies Education and M.Ed. in Educational Administration from Columbia University. He lives in Maplewood, New Jersey, with his wife Karen and two daughters.